TEAM BUILDING
Did you know team building can help enhance productivity and amplify a team's ability to problem-solve together? Team building also teaches time management while strengthening relationships and trust. Help your team get to know each other a little better in a fun and inspiring environment with our team building activities.
Below some of our clients we have worked with on team building.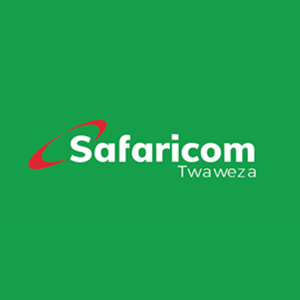 Safaricom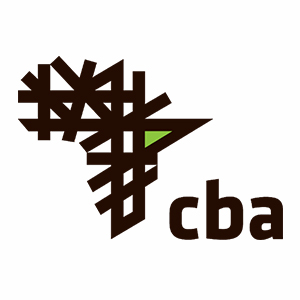 Commercial Bank of Africa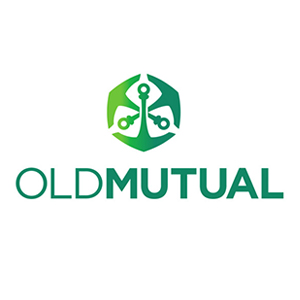 OLD MUTUAL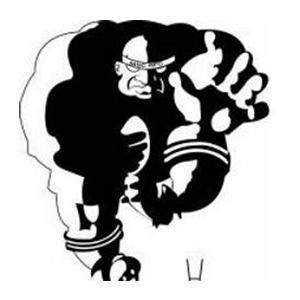 Mombasa Rugby Team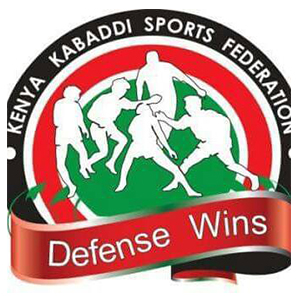 Kenya Kabaddi Association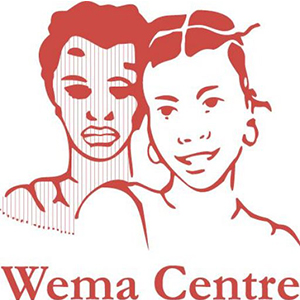 Wema Centre
Some of the venues for our Team Building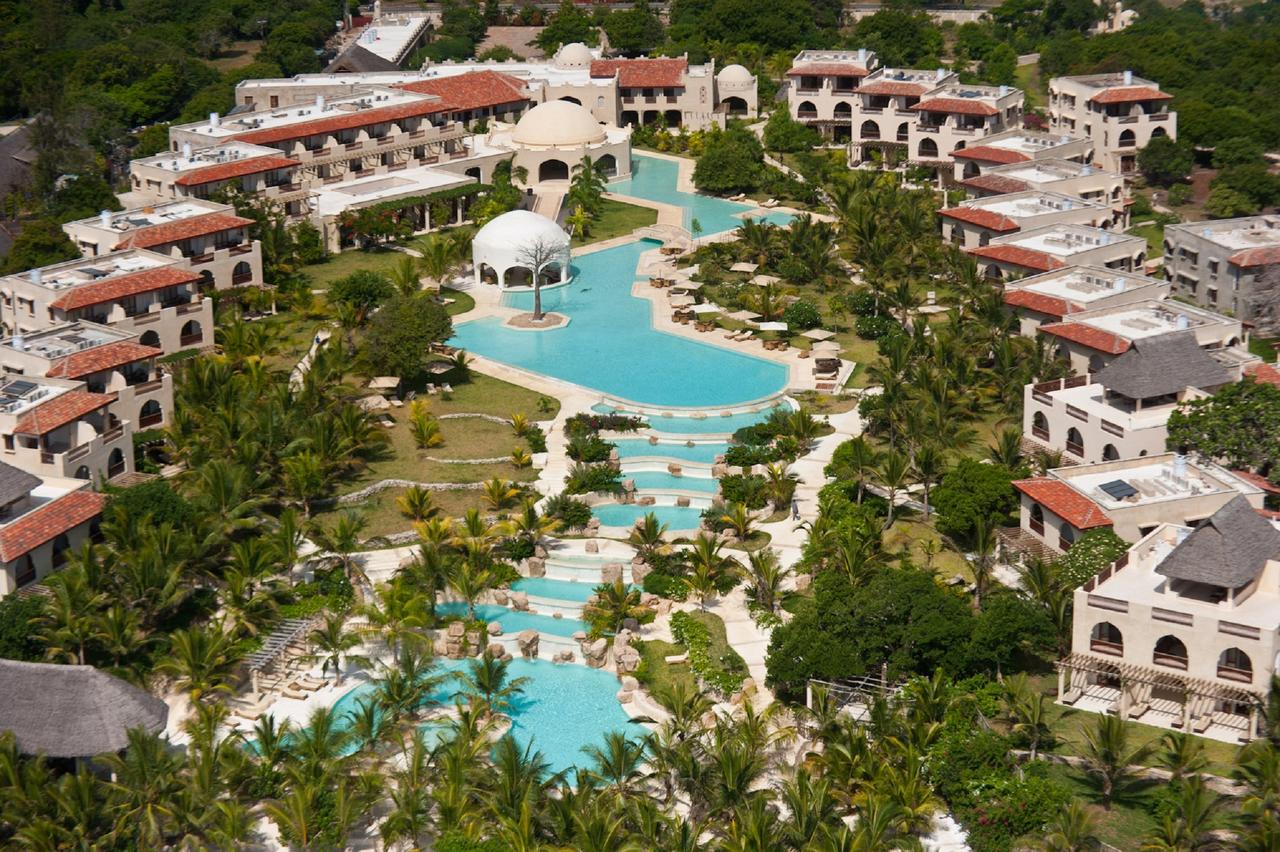 Swahili Beach Resort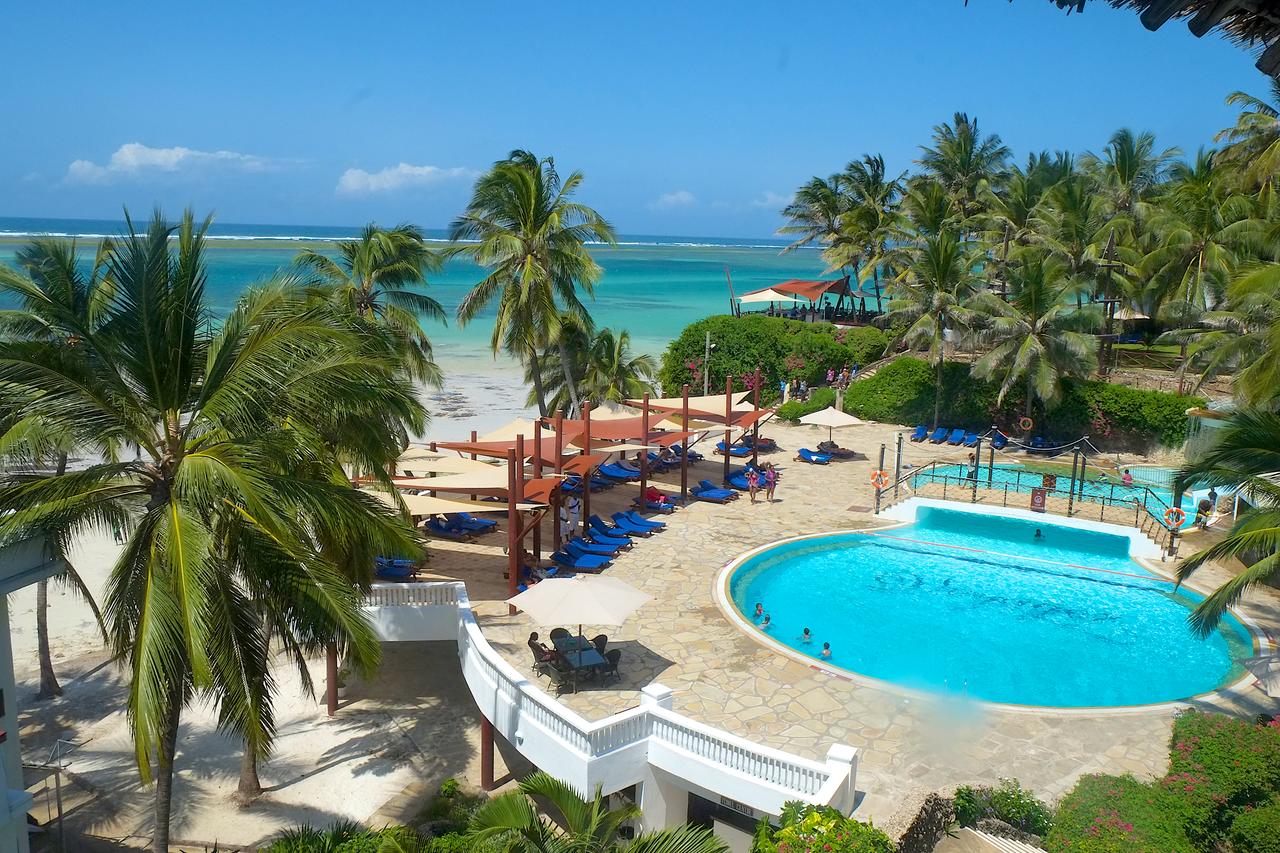 Voyager Beach Resort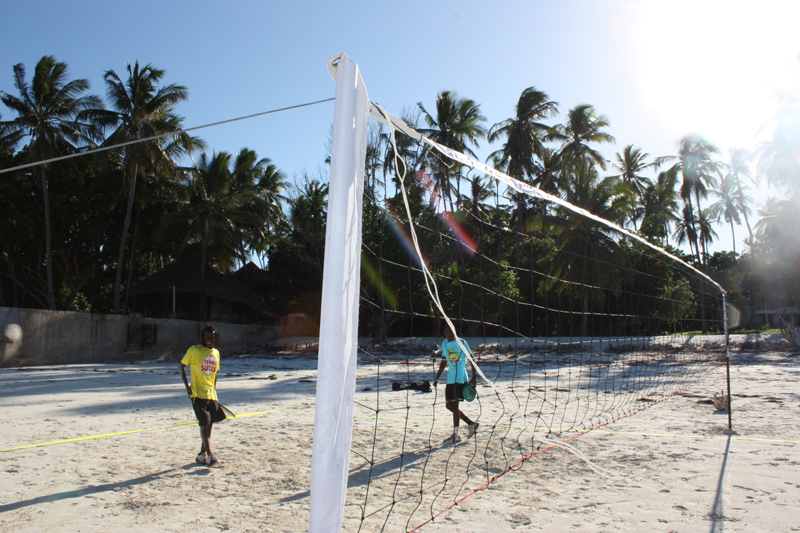 BidiBadu Beach Resort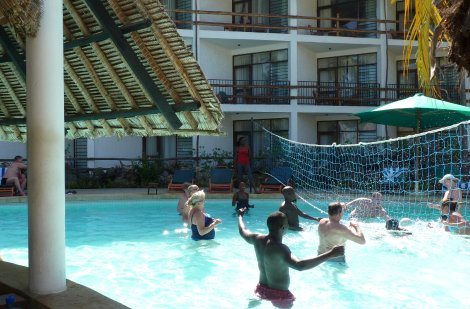 Travellers Beach Hotel & Club
MOTIVATE:
To cause a team to behave in a positive way by giving someone a common reason to achieve something.
INSPIRE:
To make the team feel like they want to do something and they can do it through working together.
EXCITE:
To cause a particular reaction in a team creating a strong feeling of happiness and enthusiasm.
COMMUNICATE:
To speak, write, move your body or use signals to discuss to achieve a common goal.
FUN:
We believe that while learning, pleasure, enjoyment and entertainment is vital through the process.